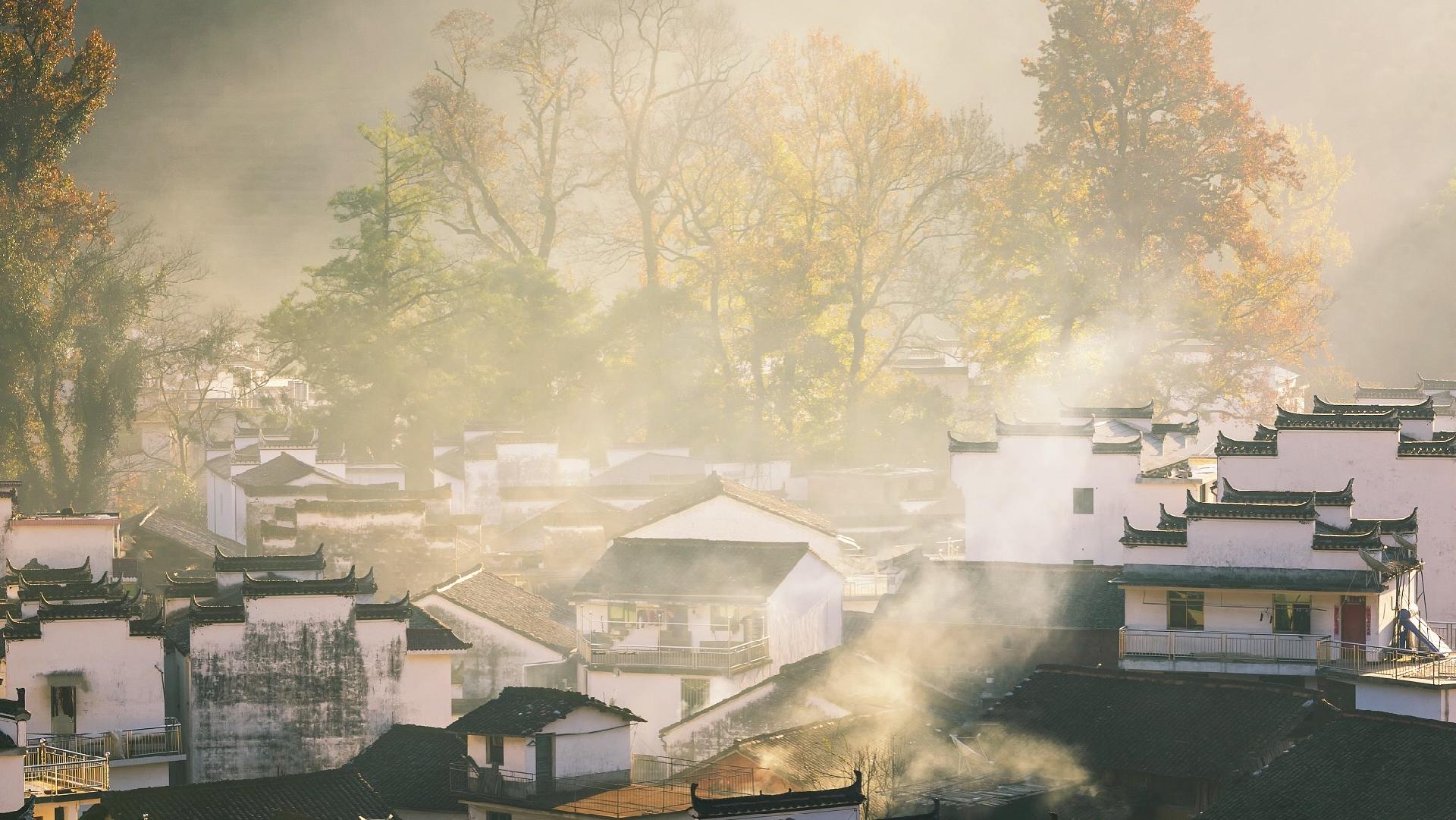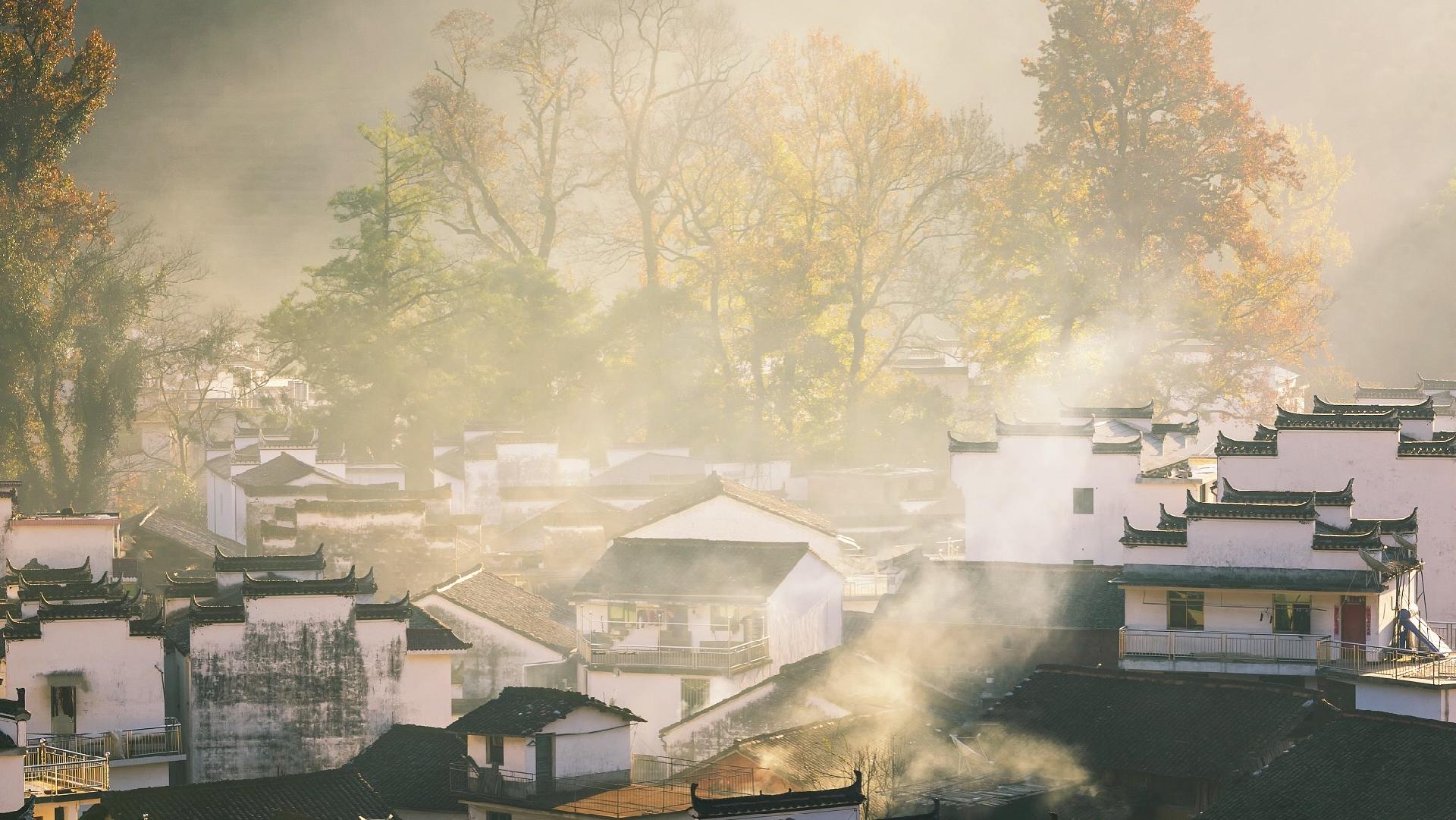 [ad_1]

01:29
The local government of Anhui Province in eastern China has leveraged its cultural and travel resources to develop rural tourism to further increase the income of village residents and improve their standard of living.
The village of Yangchan, in Shexian County, Huangshan City, used to be a poor village due to its harsh geographical location.
Situated on a steep mountain 800 meters above sea level, the village is built on barren land that used to be accessible by a single rural road. Many villagers had to struggle in this long period of underdevelopment.
"At that time, we had almost no income. We needed to ask our family, friends and siblings for money to help our children continue their studies in high school and university," said Zheng Zhihua, a Yangchan resident.
The local government began developing rural tourism in 2013 by highlighting the traditional Chinese-style buildings facing the mountain.
Traditional Chinese Hui-style buildings in Huangshan City, Anhui Province, eastern China. / CFP
Traditional Chinese Hui-style buildings in Huangshan City, Anhui Province, eastern China. / CFP
The fame of Yangchan Village gradually increased after the village began to hold a number of activities, including the special autumn festival and the photography festival.
Sales of local agricultural products, including tea leaves and dried bamboo shoots, have improved residents 'incomes due to tourism efforts.
"This group of intact and original Hui style buildings located at the top of the mountains is quite rare across the country. I think these buildings will provide opportunities for locals as this village is really a good place." , said Ye Chunhua, a tourist.
After developing rural tourism, we can earn ten times more than we used to do, according to local resident Zheng.
Hui-style architecture with gray and white tiles is one of the most respected Chinese architectural styles, dating back to the Song Dynasty (960-1279). The ancient villages of Hongcun and Xidi are two of Hui's best-known scenic sites, which were collectively declared a World Heritage Site by UNESCO in 2000.
(Cover image: Chinese Hui style buildings of gray and white tiles. / CFP)