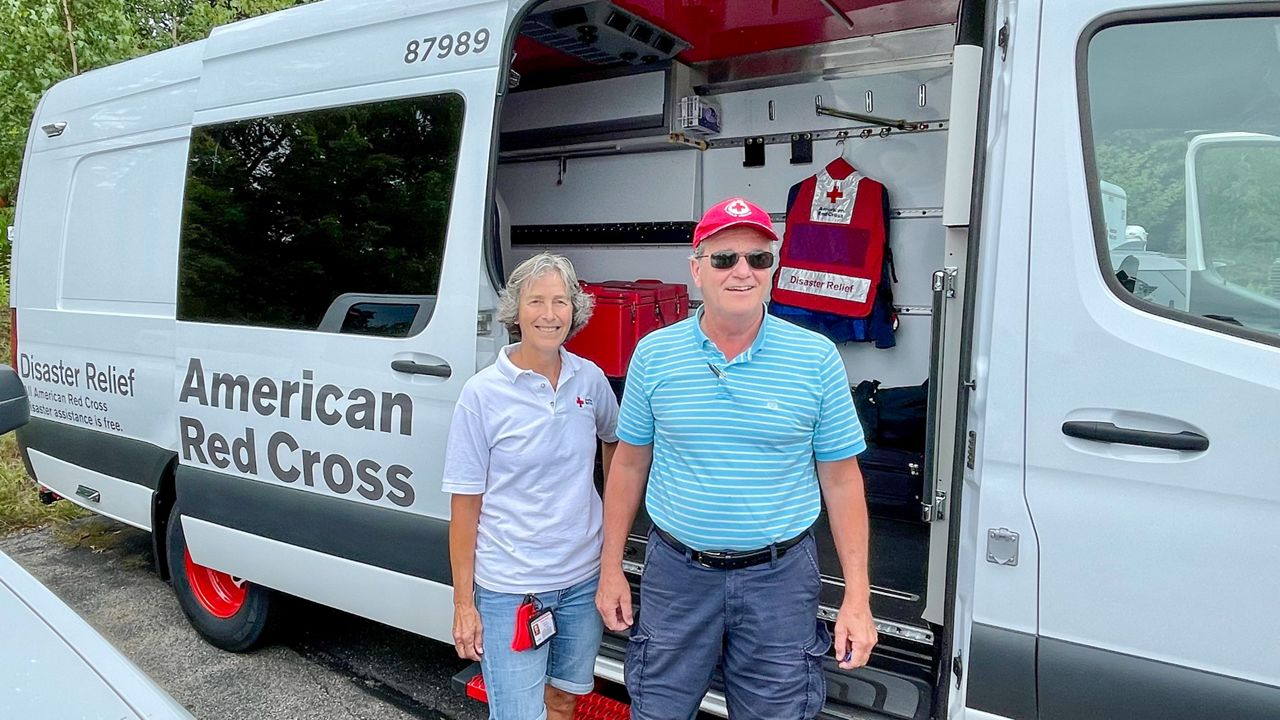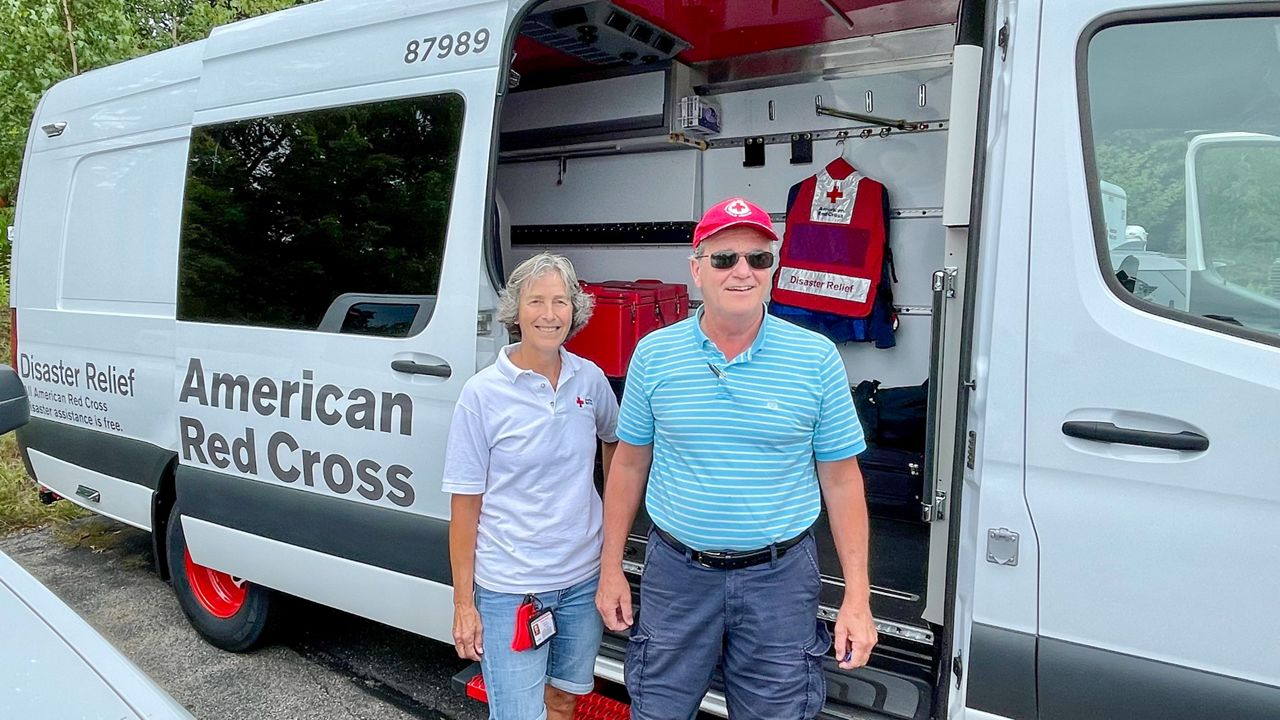 WORCESTER, Mass. – The Red Cross of Massachusetts is prepared to help anyone impacted by Tropical Storm Ida.
The nonprofit sent an emergency response vehicle to Louisiana on Sunday afternoon. Two volunteers will travel 22 hours in the vehicle. They'll pick up hot meals with the help of local nonprofits in the South and will distribute them to people who need assistance.
The Massachusetts branch is one of many from across the country responding to the Gulf Coast. 
They're expecting Ida to be a catastrophic storm and they're ready.
The Red Cross says volunteers will be there for roughly two weeks. Then they'll be relieved by new volunteers. 
The Red Cross says they could be in the Gulf Coast for months and are desperate for help.
###[ad_2]
Originally Appeared Here