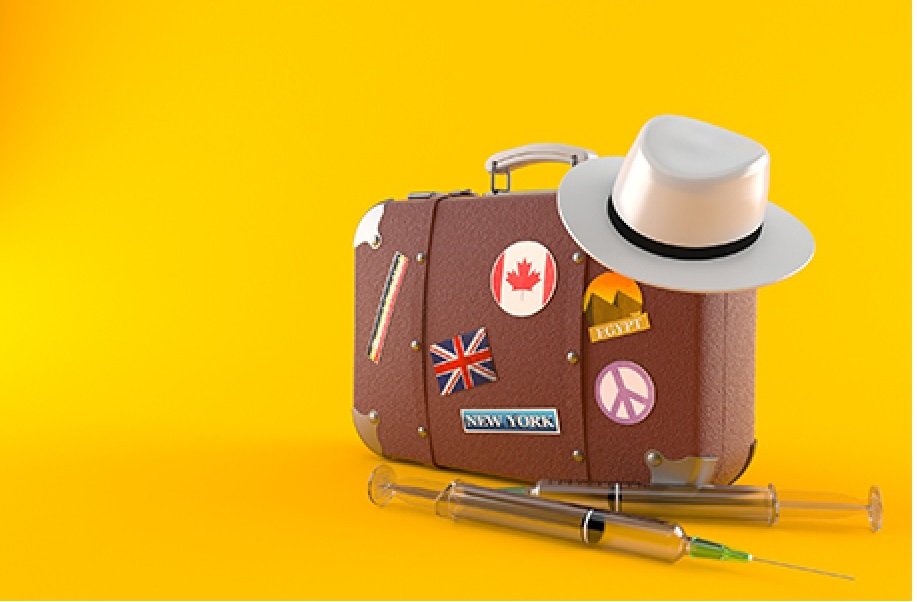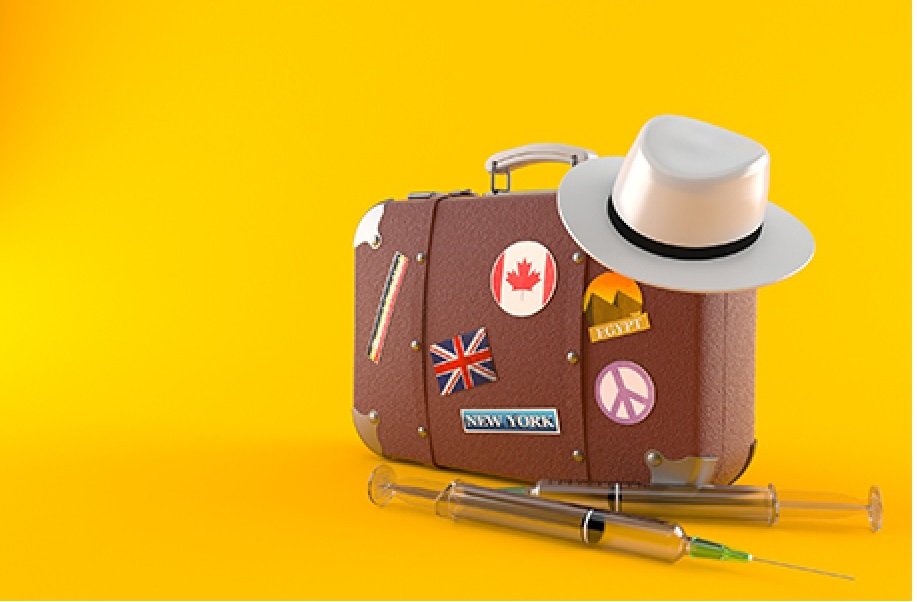 Larnaca is seventh on a ranking of the ten most-booked travel destinations by UK nationals this year, according to research released on Friday.
The Valencia, Spain-based analytics firm Forward Keys has provided the ranking based on comprehensive  ticketing data covering the globe from online bookings to travel agencies and airlines. The air ticket data are for tickets issued from June 4 to September 21, 2021 compared with the same period in 2020.
Larnaca follows just behind Palma de Mallorca, in sixth place and ahead of Islamabad in eighth place.
The Ionian island of Corfu is first on the list, followed by Orlando, Faro, Las Vegas and Ibiza. The last two destinations on the list are Athens and Malaga.
The number of islands on the list is noteworthy, UK officials intend to evaluate islands separately from mainland destinations when the destination 'Traffic Light' list is updated on June 28. Greek tourism authorities are trying to lure British tourists this summer and the country aims to have all its residents who live on the islands vaccinated against Covid-19 by the end of June.
Cyprus should see 65 per cent of residents vaccinated in the same period, according to government authorities.
"This goes to show you that the desire to travel and pent-up demand are real. With the right travel conditions put in place and governments installing more confidence than fear in traveling abroad, not everything needs to about doom and gloom for the travel sector in 2021," said Olivier Ponti, VP Insights, ForwardKeys, in an interview with GTP.
Paris and Amsterdam had been among the top destinations on the list in 2020, but they've fallen off as UK consumers display a marked preference for beach and nature vacations — shunning city breaks.
According to data collected by ForwardKeys for the UK Travel Retail Forum, are series of shocks have hit the British travel sector. In addition to the global Covid-19 shock, Brexit, the effectiveness of the AstraZeneca vaccine, continuous lockdowns and travel restrictions, have also kept consumers at home.
The most popular international origin cities for travellers going to the UK in December 2020 were cities in India: Kochi was up by 52 per cent and Amritsar 18 per cent. In Pakistan, Islamabad was down by 21 per cent.
"These issued tickets show that it wasn't the leisure market driving the sales to the UK, rather the visiting- friends-or-relatives market. As we've noticed in other parts of Europe, the VFR market is an audience to take note of to leverage whatever bookings you can make during this pandemic," Ponti noted.
###[ad_2]
Originally Appeared Here