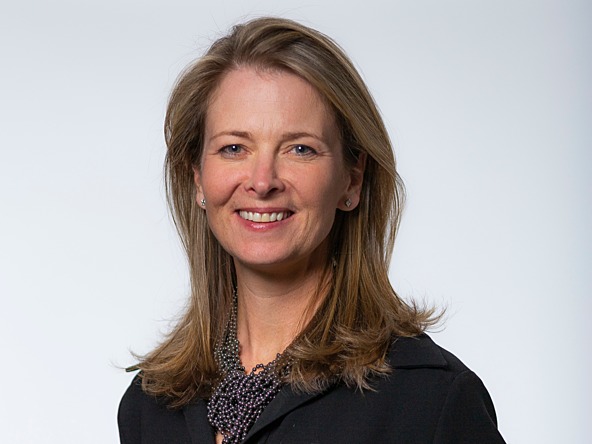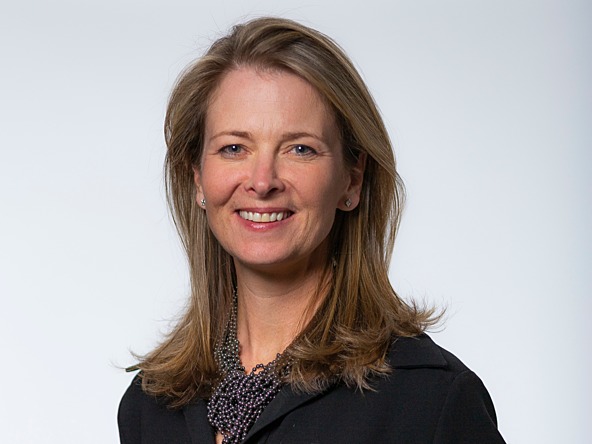 US – Omnicom-owned customer agency C Space has appointed Jessica DeVlieger as its global chief executive officer, succeeding Charles Trevail, effective 1st February.  
DeVlieger (pictured) has been president of the C Space business in North America for four years, and prior to that led the company's sales and marketing. She has advised brands including Citi Group, Walmart, McDonald's and Mars. 
Trevail became chief executive of C Space in 2014 and has been chief executive of Interbrand Group, which C Space is part of, since 2018.
He will continue to lead Interbrand globally.
Headquartered in Boston, C Space also has offices in London, New York, Tokyo, San Francisco, and Mexico City. 
DeVlieger said: "I feel so proud to lead an exceptional team, who are constantly innovating, to find new ways for the world's biggest and most exciting businesses to connect with their customers, in more meaningful ways, to drive growth."  
Trevail added: "In addition to Jessica's success as president over the past four years, her passion for our people, appreciation for great work and exceptional client track record will enable C Space to grasp new opportunities."
"She is a proven leader, and her breadth of expertise and operational excellence has led her to make commercial decisions that deliver profitable revenue growth and lasting strategic impact."

###[ad_2]
Originally Appeared Here